La Reggia di Portici si trova in via Università, 100. Parcheggio interno gratuito (fino a esaurimento della disponibilità).
---
Dal 15 ottobre 2023 al 15 marzo 2024 gli orari saranno i seguenti: dal martedì alla domenica dalle 9:30 alle 18:00, con ultimo ingresso alle 16:30. Lunedì chiuso.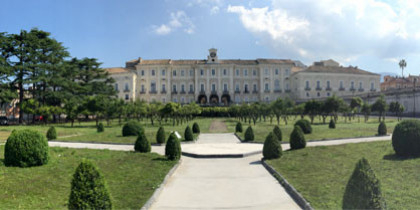 Use this free entry ticket and get ready for a unique experience. Visit history, architectural elegance, archeology, nature.
MUSA - Reggia di Portici
History, architectural elegance, archaeology, nature, rare plants, regal decorations, refined rooms and the look that plunges into the blue of the sea that frames a breathtaking view.
Visitors to the Royal Palace of Portici will be amazed: so much wonder in a single ticket?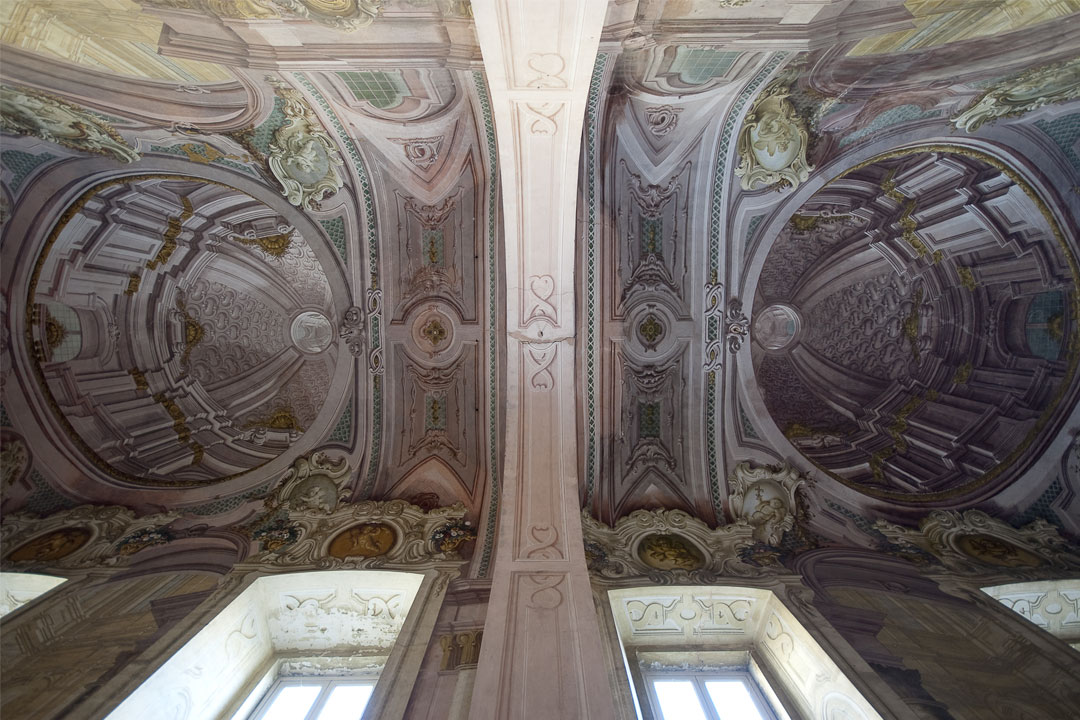 The royal site of Portici was built before the Royal Palace of Caserta at the behest of the King of Naples Charles of Bourbon and the Queen Amalia of Saxony. The sovereign was looking for a sublime place to devote himself to hunting, his wife wanted to live happy days surrounded by nature and the landscape between Vesuvius and the Gulf. So Portici immediately conquered their hearts.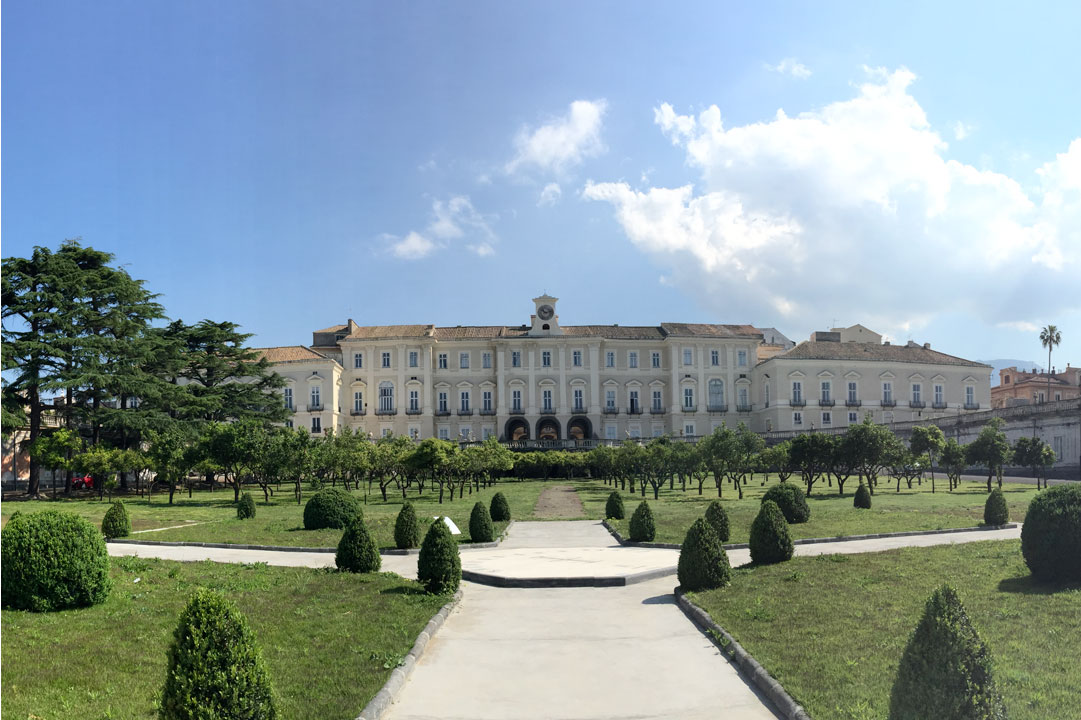 Today, thanks to the museums managed and maintained by the Musa Centre, visitors can enjoy a multidisciplinary "full immersion".
Over time, in fact, the complex of the Royal Palace of Portici became "a place of accumulation of memories of art, of historical-scientific and landscape memories" and is still today "a place of contrasts in which the archaeological soul and the scientific soul live". Since 1935 it has housed the Faculty of Agriculture of the University of Naples Federico II.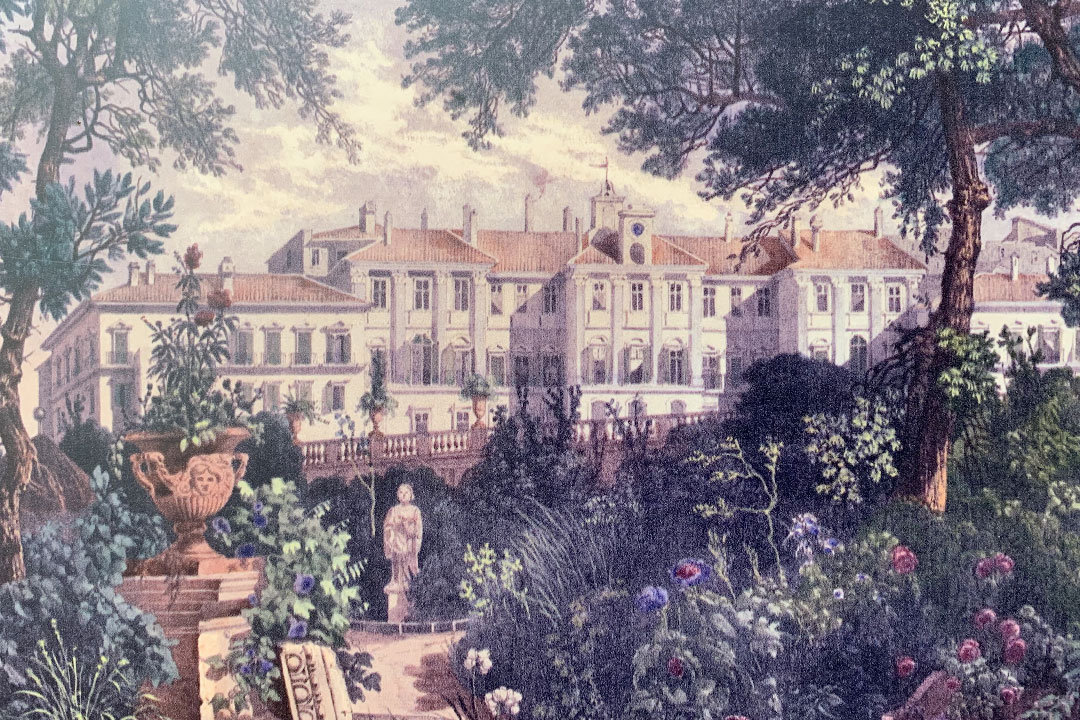 Features
Tickets available for purchase: from 1 to 100 (based on availability)
Timetables: From Tuesday to Sunday from 9.30 to 18.00 last entry to the ticket office at 15.30
This ticket is not refundable
You better book on-line!
you always have these benefits included
Free to change date and time

Instant ticket

Skip the line

Relax

The environment thanks you

Easy and stress free

Secure Payments

Personal area and help desk
How to reach the property
MUSA - Reggia di Portici
Via università, 100 - 80055 Portici (NA)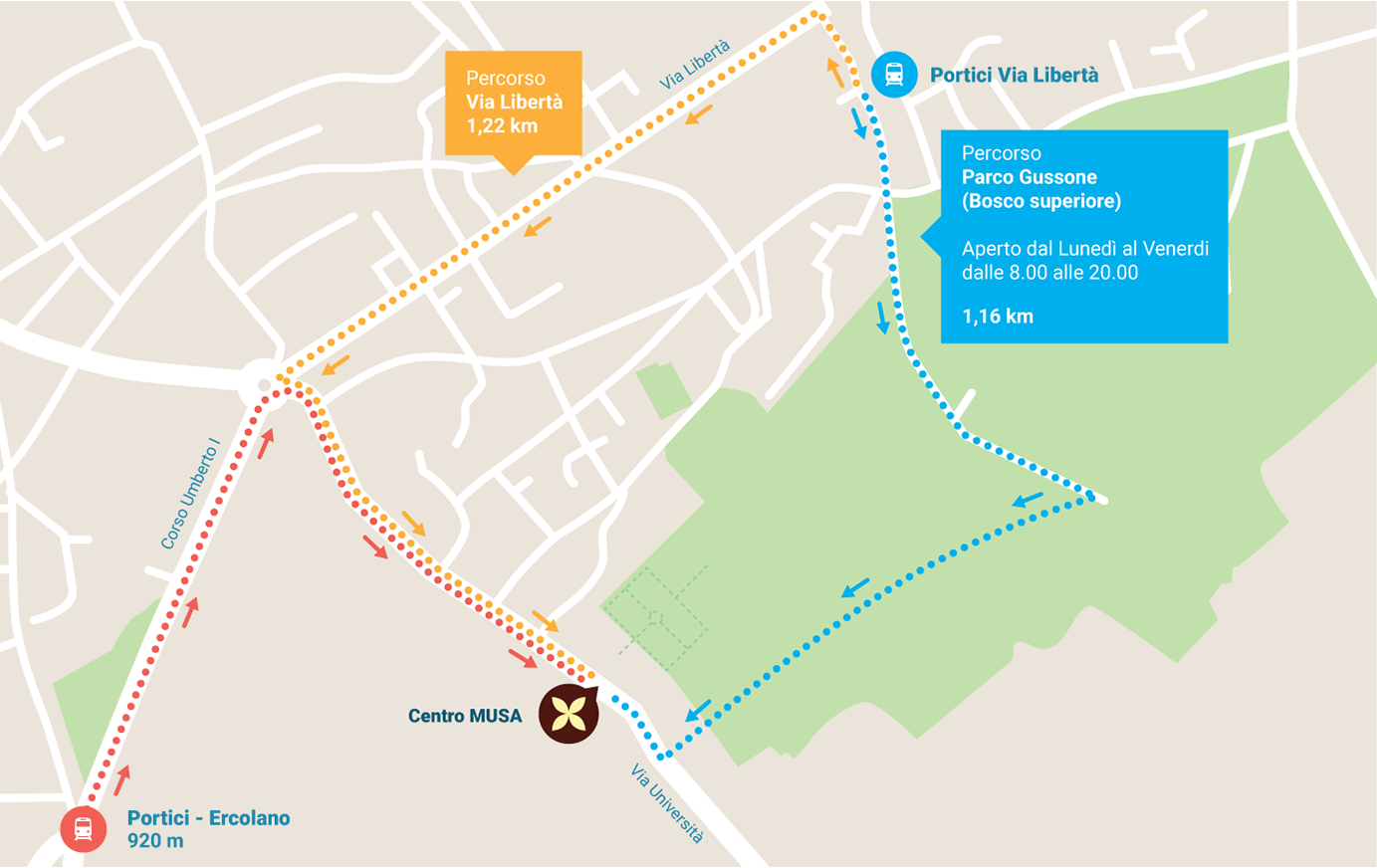 Portici - Ercolano (Trenitalia)
1 km
Portici Bellavista (Circumvesuviana)
1.5 km
Portici Via Libertà (Circumvesuviana)
950 m
The opening hours of the structure
09:30 - 18:00 | from Tuesday to Sunday
Online ticket office contacts
reggiadiportici@okticket.it